Recent Lectures

人类社会中的非正式性:香港的启示
Informality in Human Society: Hong Kong as a Case Study
日期: 2019-07-04 点击:
Speaker Bio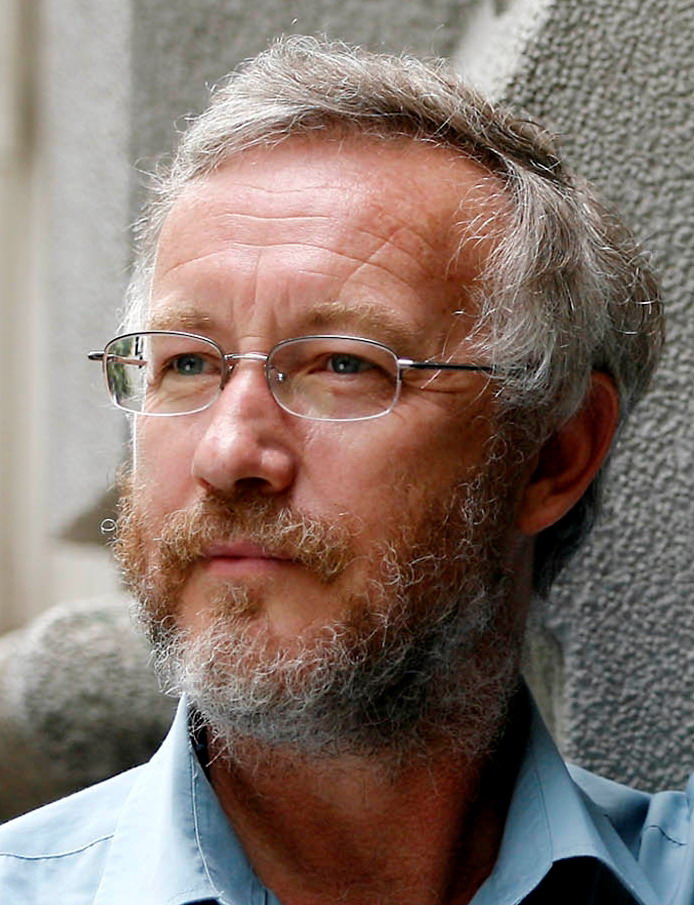 Alan Smart (PhD, U of Toronto, 1986) has conducted research on urban issues, housing, foreign investment, social change, food safety, zoonotic diseases, and agriculture in Hong Kong, China, and Canada. He is author of "Making Room: Squatter Clearance in Hong Kong" (Hong Kong: Hong Kong University Press, 1992) "Petty capitalists and globalization" (co-edited with Josephine Smart, SUNY Press, 2005), "The Shek Kip Mei Myth: Squatters, fires and colonial rule in Hong Kong, 1950-1963" (Hong Kong University Press, 2006), "Posthumanism: Anthropological Insights (co-authored with Josephine Smart U Toronto Press, 2017) and numerous articles in journals and edited volumes. His current research is focusing on informality and development policy, and smart cities.
Alan Smart教授获得多伦多大学博士学位,在中国、中国香港地区和加拿大进行了关于城市问题、住房、国外投资、社会变革、食品安全、动物传染病和农业的研究。他的著作包括《腾出空间:清理香港寮屋》(香港:香港大学出版社,1992年)、《小资本家和全球化》(与Josephine Smart合编,纽约州立大学出版社,2005年)、《石硖尾神话:寮屋居民、火灾和香港的殖民统治,1950至1963年》(香港大学出版社,2006)、《操作性:人类学观点》(与Josephine Smart合著,多伦多大学出版社,2017)。另有文章发表在专业刊物中,同时也编辑了许多书籍。他目前的研究集中在非正式和发展政策以及智慧城市。
Abstract
Informality is both a key way in which people do things, and a crucial policy issue for development and governance. This lecture will discuss ideas about informality in human society generally, then will concentrate on economic informality. This study will use Hong Kong as a case study to examine these issues, drawing on 35 years of ethnographic and archival research.
非正式性既是人们做事的主要方式,也是发展和治理的关键政策问题。本演讲首先概括性地讨论人类社会的非正式性,然后集中讨论经济层面的非正式性。本研究以中国香港为例,展示了持续35年的实地考察成果。