News

School of Energy and Power Engineering held Innovation Month Series of iHarbour Lectures
日期: 2020-09-17 点击:
On the afternoon of September 13, 2020, Innovation Month Series of iHarbour Lectures was held in the iHarbour Lecture Hall with some 560 students and teachers in attendance.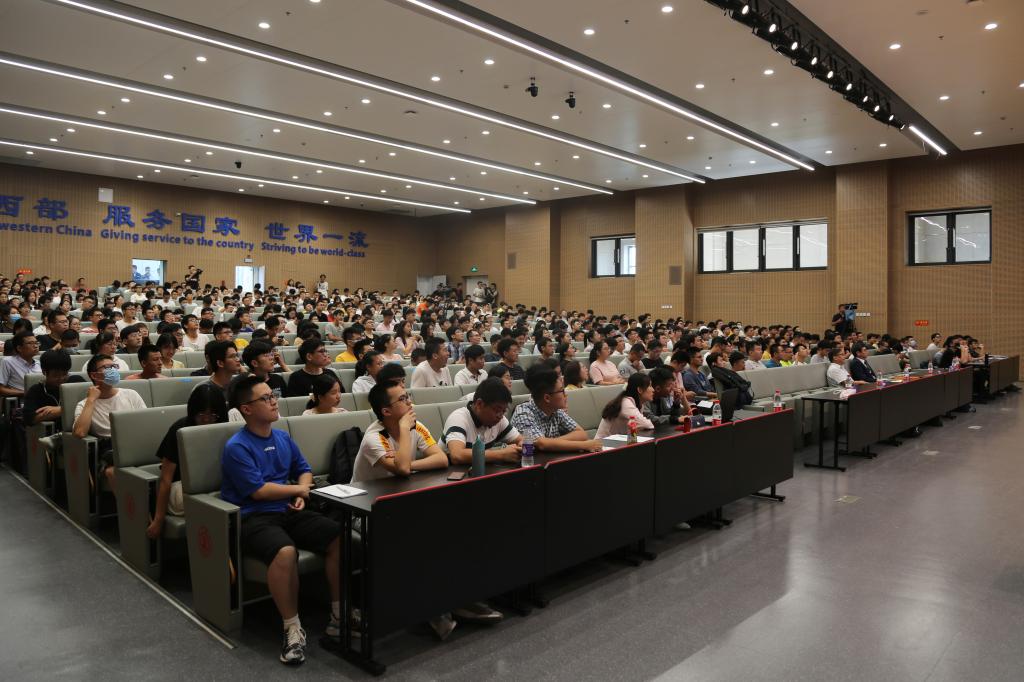 Huang Yanping, researcher of the Nuclear Power Institute of China, lectured on Supercritical Fluids: New Directions for Nuclear Energy Technology, introducing the basics of supercritical fluids, and the fundamental theories, characteristics, and recent progress of supercritical fluids water-cooled reactors and the supercritical carbon dioxide power cycle. He also explained the significant role of supercritical fluids in future energy conversion systems.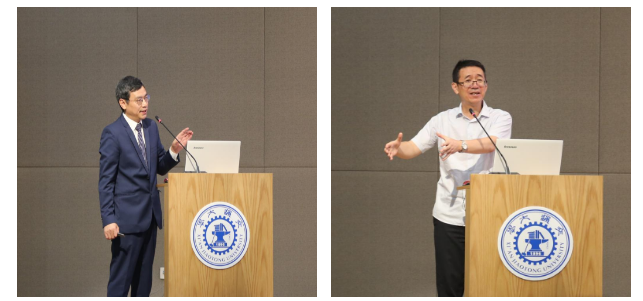 XJTU Professor Huang Zuohua of the School of Energy and Power Engineering lectured on The Beauty of a Flame as a Spark to Human Civilization. Starting with a common phenomenon -- "combustion and flame", Professor Huang introduced symbolic inventions relevant to "fire" in human civilization, and discussed relations between human beings and "combustion and flame" from a historical perspective. He also emphasized the coordinated development of the natural and social sciences.
In addition to lecture hall audience, about 11,000 online visitors joined the lectures. These two presentations are the first session lectures held by the School of Energy and Power Engineering. In a closing speech, Tian Wenxi, Vice Dean of the School of Energy and Power Engineering, expressed appreciation to all participants, and looked forward to continued support.